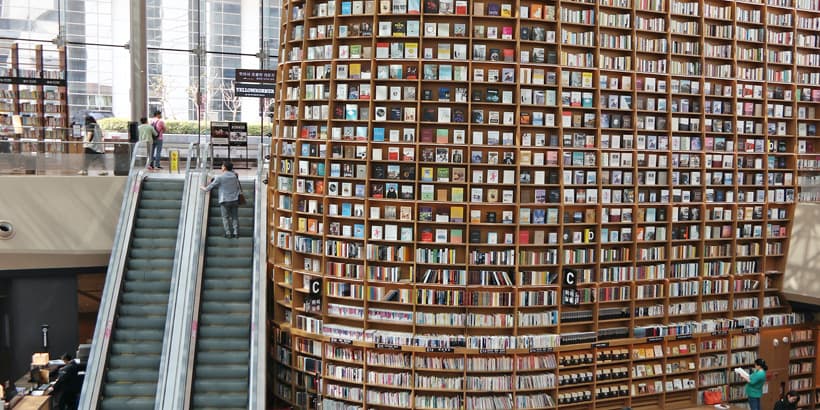 Information Overload
Do you know how much information overload is affecting productivity in your organisation?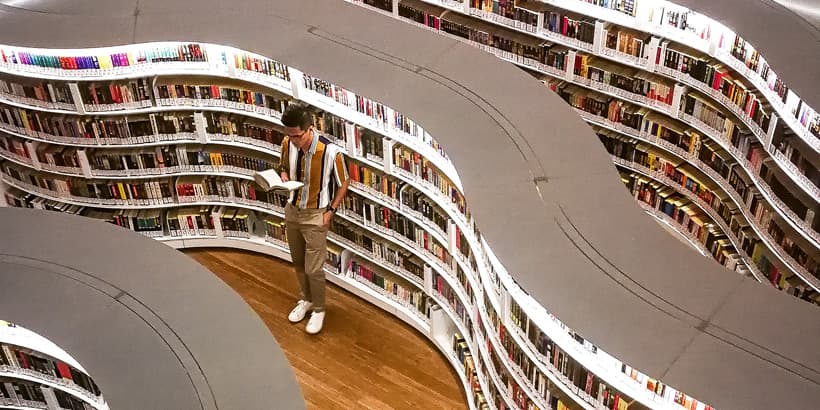 Valuing Information
With the googlisation of the world, the currency (importance) of information is decreasing. People are happy to know that they can put a search term into Google and it can bring back 24,000 hits. Means that you are on the right track – you are getting the right information.
Information and Unethical Business Practices
With all the media reports on ethical business practices it is important to remember that the information that businesses use to make decisions is very important. Information needs to be up-to-date, accurate and authoritative. If it isn't – it can lead to unethical business practices.